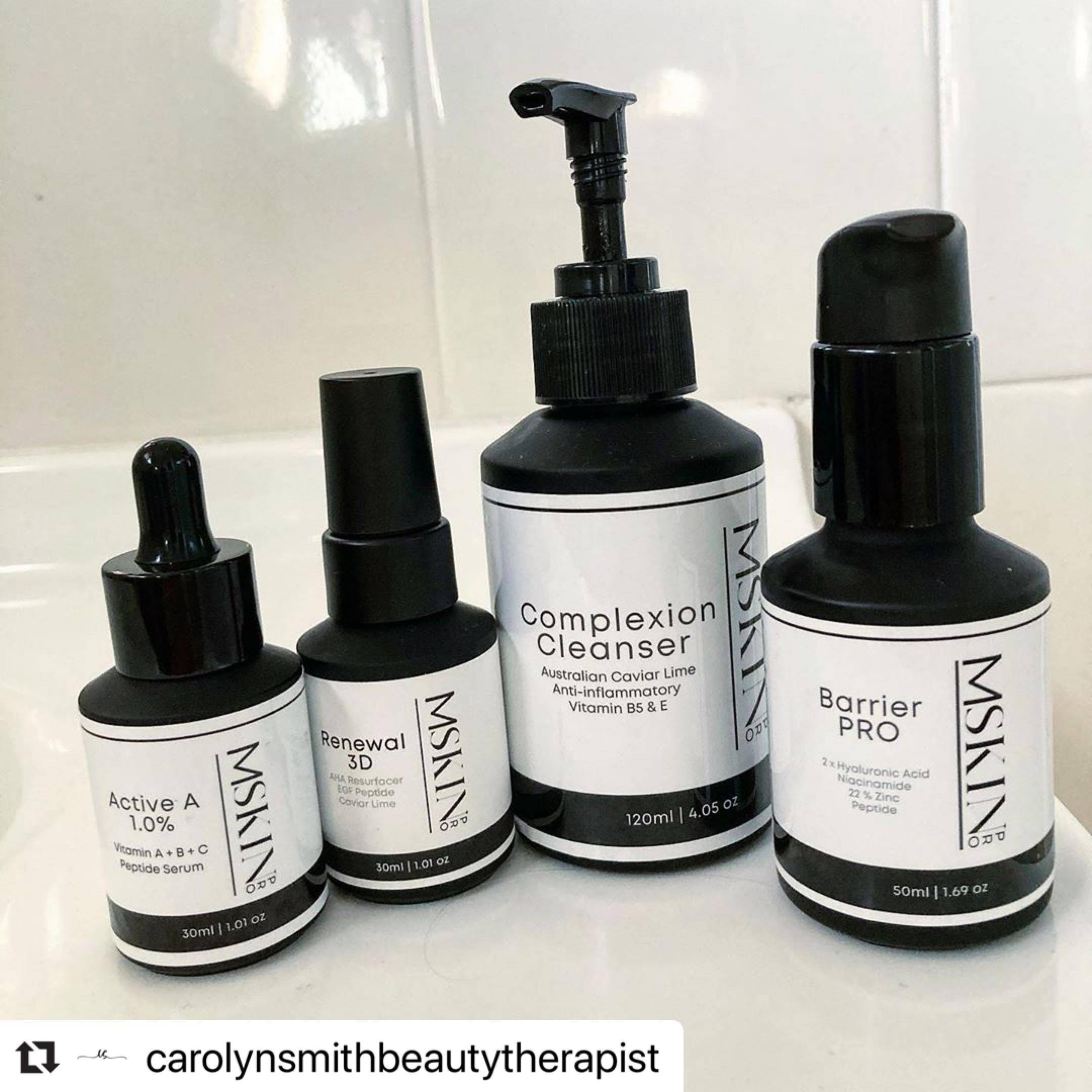 "(Renewal 3D) this was the first product i used from MSKINPRO. immediately impressed! lightweight, super cocktail serum that literally made me feel like i had a facial while i slept. my skin looks more healthy, smooth & glowing. thoroughly recommend MSKINPRO facial products!! so simple & easy to use. my bathroom cupboard isn't cluttered with countless jars & bottles anymore. each product is a multitasking genius with visible results!"
Carolyn S from Carolyn Smith Beauty Therapist Gympie, QLD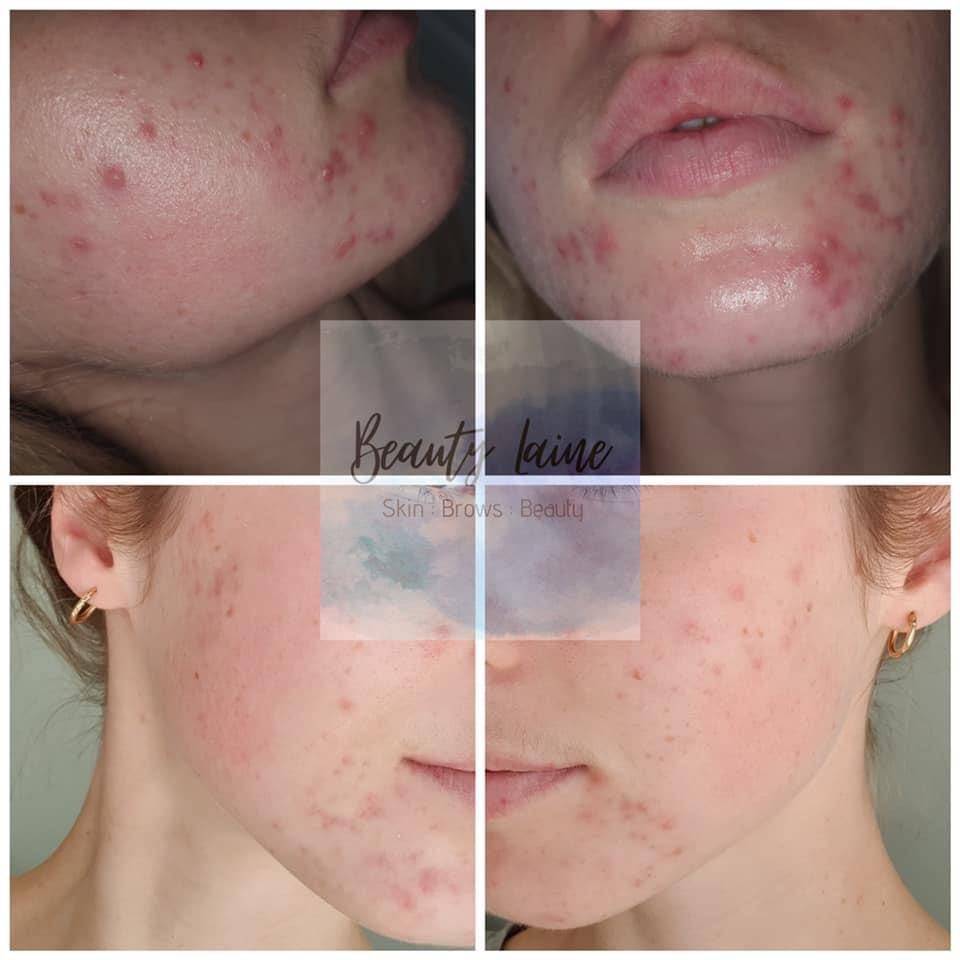 "Results from introducting MSKIN PRO Active A 1%"
Elaine from Beauty Laine, Camden South, NSW
""L O V E 🤍
I love MSKIN PRO! I have been using the products as per the protocol for 3 weeks now and can see noticeable results! Each of the products have the best natural fragrances and have made such a difference in my skin care routine. This Renewal 3D along with the Active A 1% have changed the appearance and feel of my skin dramatically!
Nicole M, Chermside, QLD